Did You Know?
Haulover Beach has about 1.4 MILLION visitors each year, bringing in over ONE BILLION DOLLARS to the local economy.

It is the largest singular tourist destination facility in all of South Florida and also ranks in the "Top Ten Things to Do" for tourists who visit Miami.

How do we know?


More Information
NEF-Roper Poll: How Americans Feel about Naturism

A list of nudist resources from The Naturist Society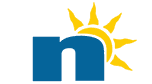 The Naturist Society
A Dream Fulfilled.
All women written issue! Featuring articles by our own Norma Mitchell and Shirley Mason!
For community leaders, tourism officials, legislators and administrators:
information on the benefits of a clothing-option beach from our 501(c)(3) adjunct B.E.A.C.H.E.S Foundation Institute.


Haulover Beach Reviews
The SFFB Vimeo Video Page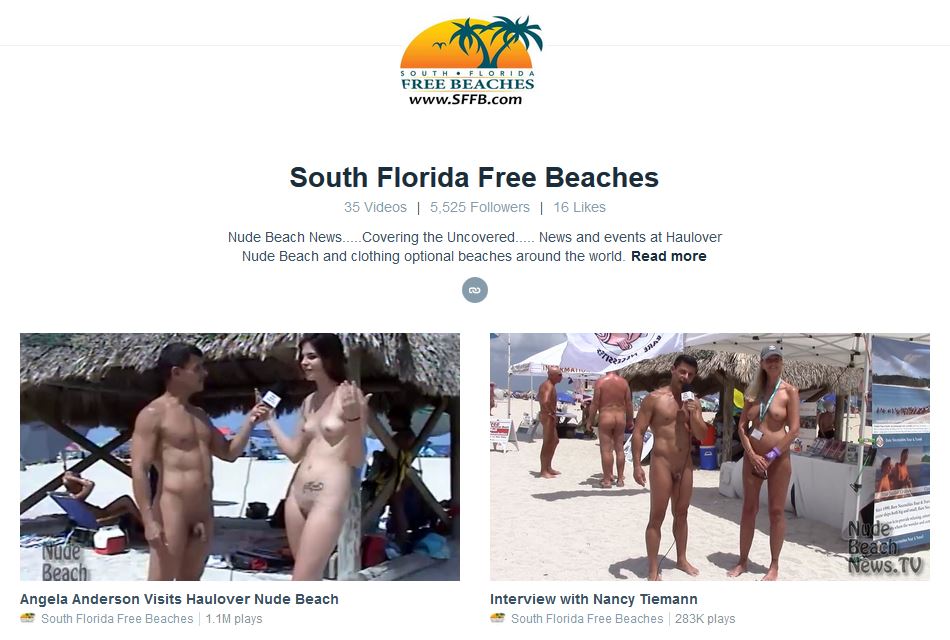 Random Image from Our Photoalbums
From the Album:
Haulover Beach (2015)
Photos submitted by the public of the biggest and best legal nude beach in the USA.
Upload your photos to our albums! Click here.
Naturist Events
"Keep Our Beaches Bare"
Fundraising Raffle
The Winners have been Announced!


Our 2016 fundraising raffle for a chance to win a nude Caribbean cruise and other great naturist prizes has ended, and the drawing took place at Haulover Beach in Miami on Sunday, November 27, 2016. View a brief clip.

Congratulations to:

1st prize: Ticket #1777, Joe Weis
2nd prize: Ticket #1448, Max Bochmann
3rd prize: Ticket #1505, Richard Retman
4th prize: Ticket #2301, Wayne Daniels
5th prize: Ticket #1059, Karen & Billy Reed
6th prize: Ticket #1946, Jim David
7th prize: Ticket #1054, Cathie Overweg
8th prize: Ticket #1820, Merlin Bechtel
9th prize: Ticket #2405, Ken Reid
Check to see the amazing naturist prizes and plan to enter next year! Click here for details.



Upcoming Events
Want to list your naturist event? Send us an
email
March 3-12, 2017
16th Annual Super Bowl South
Mega Volleyball Tournament
Lake Como Nudist Resort
Lutz, FL

March 11, 2017
SFFB Board meeting
Haulover Beach
Miami, FL

March 18, 2017
Tampa Area Naturists
Great American Cleanup
(clothed event)
Honeymoon Island State Park
Dunedin, FL

March 11, 2017
Southern California
Naturist Association (SCNA)
Mardi Gras Party
Altadena, CA

March 18-19, 2017
17th Annual Lovers' Cup
Tennis Tournament
Lake Como Nudist Resort
Lutz, FL

March 25, 2017
Open House and Artfuuul Day
Sunnier Palms Nudist Park
Fort Pierce, FL

March 25, 2017
CottonTail Corner Nude Swim
Hardisty Fitness &
Leisure Centre
Edmonton, AB, Canada

March 26, 2017
First meeting
God's Garden for
Naturist Christians
West Palm Beach, FL

April 8, 2017
Beach Ambassador training
Haulover Beach
Miami, FL

April 8, 2017
SFFB Board meeting
Haulover Beach
Miami, FL

April 9, 2017
25th Annual Dare to Go Bare
5K Run & 2.5K Walk
Lake Como Nudist Resort
Lutz, FL


Free Caspersen Beach
The goal is to designate a 1/4 mile of Caspersen Beach Park in Venice, Florida, as clothing-optional.

The popularity of clothing optional beaches around the world is growing at a significant rate. As Pasco County has shown, clothing-optional businesses are an important part of their tourist economy. One of the most successful beaches designated in our state as clothing optional is Haulover Beach Park in Miami, FL. Part of their success is due to supporting organizations such as the B.E.A.C.H.E.S Foundation Institute and South Florida Free Beaches. If a 1/4 mile of Caspersen Beach is designated as clothing optional, Suncoast Naturists will work with supporting organizations such as AANR-Florida and those mentioned above to make this a successful decision.

Please help us by signing the petition here.

Naturist Videos
Haulover Beach DVD trailer (1 min.)
featuring Guinness World Record™ skinny-dip

Get the full 30-minute Haulover DVD
Haulover Beach: A Success Story (14 min.)
Click for More Naturist Videos