Join SFFB/FNA Today!
Join/Donate Online

...or Join by Mail (PDF)



You can also use the links above to donate to SFFB legal defense fund or B.E.A.C.H.E.S. Foundation, or to join The Naturist Society with SFFB/FNA affiliation.



Free Book for New TNS/SFFB Members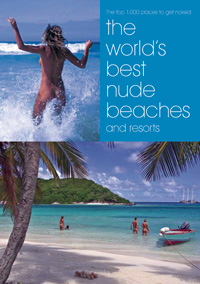 Also join TNS with an annual membership and receive, in addition, the 300-page World's Best Nude Beaches and Resorts. (Requires combined new Naturist Society membership and SFFB sponsorship.)
---
SFFB/FNA Sponsors must be 18 years of age or older. SFFB & TNS dues are single/couple/family at same address regardless of marital status or sexual orientation. SFFB does not publish, share or sell membership lists. Premiums are offered by SFFB as thank-you gifts for U.S. resident new sponsors of South Florida Free Beaches and new Naturist Society members. Premiums will be shipped postpaid in U.S. with your SFFB sponsor card. (Note that TNS membership cards will be mailed separately by TNS.) If outside U.S. higher TNS rates apply and premiums will be subject to a shipping surcharge; please contact us for information.
Links to Naturist and Nudist Organizations
Find below links to recommended general and special interest naturist membership organizations that support naturism and nude recreation.

(Join The Naturist Society thru the SFFB links to the left for SFFB/FNA affilation on your membership card.)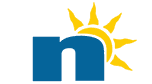 The Naturist Society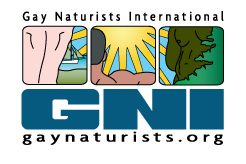 membership page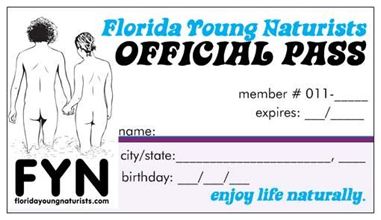 membership page

membership page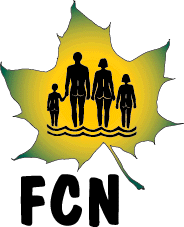 Federation of
Canadian Naturists