Today's Beach Reports
Last chance to win a nude Caribbean cruise!
You can still get raffle tickets on Sunday, Nov. 29 on Haulover Beach until just before the drawing, mid- to late afternoon. Get details.
Filed by Seth on Nov 29 at 11:14 am (12 hours 8 minutes ago)



Did You Know?
Haulover Beach has about 1.4 MILLION visitors each year, bringing in over ONE BILLION DOLLARS to the local economy.

It is the largest singular tourist destination facility in all of South Florida and also ranks in the "Top Ten Things to Do" for tourists who visit Miami.

How do we know?


More Information
NEF-Roper Poll: How Americans Feel about Naturism

A list of nudist resources from The Naturist Society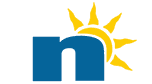 The Naturist Society
A Dream Fulfilled.
All women written issue! Featuring articles by our own Norma Mitchell and Shirley Mason!
For community leaders, tourism officials, legislators and administrators:
information on the benefits of a clothing-option beach from our 501(c)(3) adjunct B.E.A.C.H.E.S Foundation Institute.


Haulover Beach Reviews
Naturist Events
Featured Upcoming Events
Click Here for More Events
"Keep Our Beaches Bare"
Fundraising Raffle
Amazing Prizes!

Enter for a chance to win a cruise or a vacation at a number of great nudist destinations! Click here for details.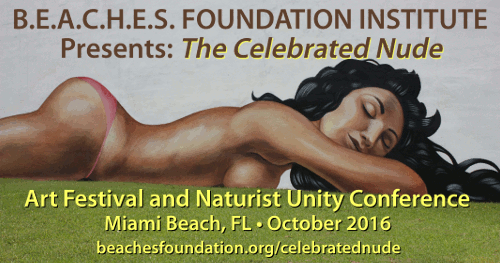 National Nude Weekend 2015
Celebrating 24 Years of Haulover Free Beach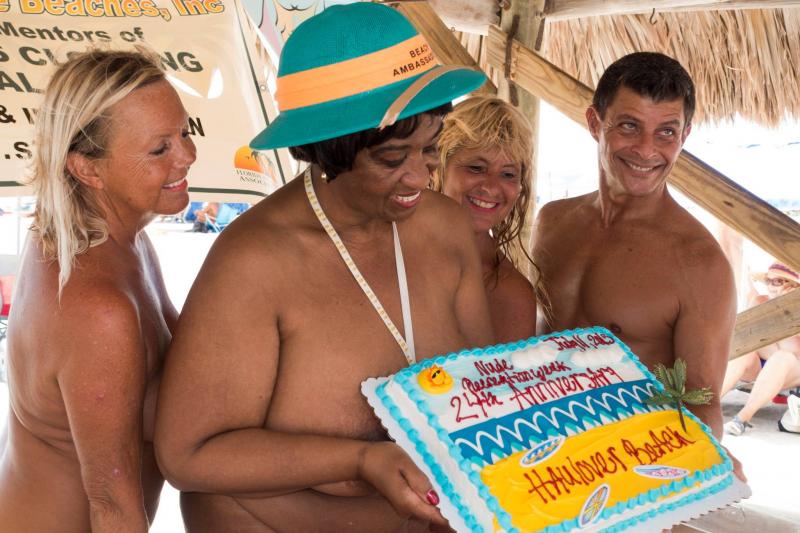 "There were no shirts, no shoes and all smiles as members of South Florida Free Beaches and the B.E.A.C.H.E.S. Foundation celebrated the 24th anniversary of the clothing-optional section of Haulover Beach with birthday cake and lemonade." - Miami Herald (story link)



Free Caspersen Beach
The goal is to designate a 1/4 mile of Caspersen Beach Park in Venice, Florida, as clothing-optional.

The popularity of clothing optional beaches around the world is growing at a significant rate. As Pasco County has shown, clothing-optional businesses are an important part of their tourist economy. One of the most successful beaches designated in our state as clothing optional is Haulover Beach Park in Miami, FL. Part of their success is due to supporting organizations such as the B.E.A.C.H.E.S Foundation Institute and South Florida Free Beaches. If a 1/4 mile of Caspersen Beach is designated as clothing optional, Suncoast Naturists will work with supporting organizations such as AANR-Florida and those mentioned above to make this a successful decision.

Please help us by signing the petition here.

Naturist Videos
Haulover Beach DVD trailer (1 min.)
featuring Guinness World Record™ skinny-dip

Get the full 30-minute Haulover DVD
Haulover Beach: A Success Story (14 min.)
Click for More Naturist Videos