North Parking Lot Closure
The North Parking Lot, closest to the clothing optional beach, will be closed until late 2014. Use the lots further to the south as indicated in the diagram below.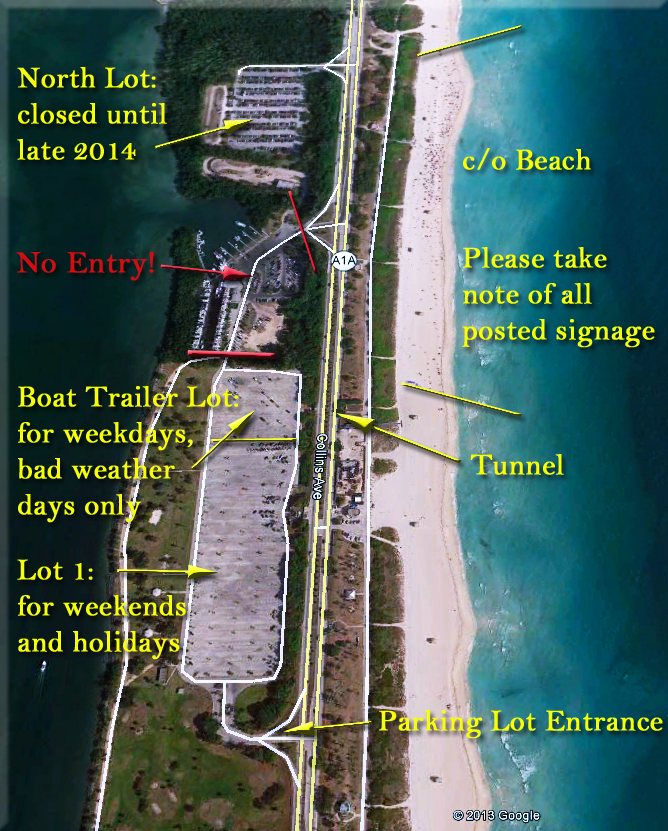 Please be respectful of all signage.



Avoid receiving a citation. Read more...


---
Did You Know?
Haulover Beach has about 1.4 MILLION visitors each year, bringing in over ONE BILLION DOLLARS to the local economy.

It is the largest singular tourist destination facility in all of South Florida and also ranks in the "Top Ten Things to Do" for tourists who visit Miami.

How do we know?


More Information
NEF-Roper Poll: How Americans Feel about Naturism

A list of nudist resources from The Naturist Society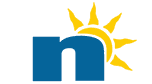 The Naturist Society
A Dream Fulfilled.
All women written issue! Featuring articles by our own Norma Mitchell and Shirley Mason!
For community leaders, tourism officials, legislators and administrators:
information on the benefits of a clothing-option beach from our 501(c)(3) adjunct B.E.A.C.H.E.S Foundation Institute.


Haulover Beach Reviews
Naturist Events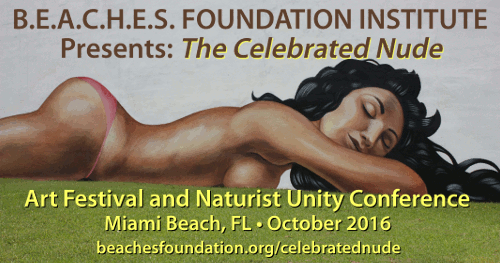 Featured Upcoming Events
Click Here for More Events
Sign the Jacksonville Beach Petition
Click here to sign the petition to help establish
a clothing-optional beach in Jacksonville, Florida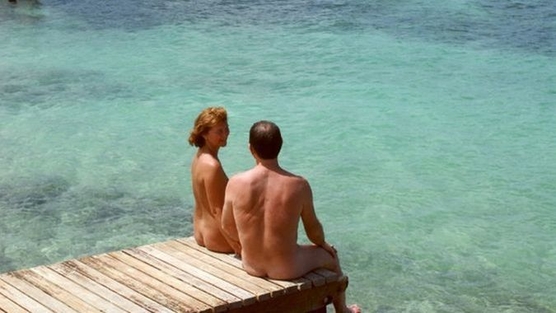 ---
Photo of the Year, 2013
Miami Herald Photographer Carl Juste selects this photo as his most memorable of the year.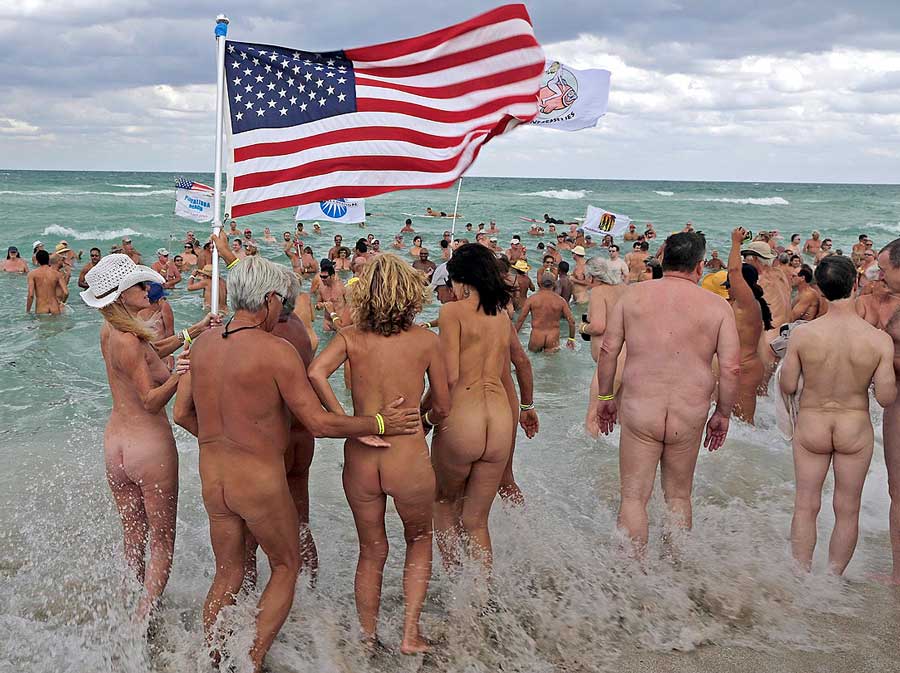 "Where else than Miami can nudists wrap their right to bare arms and other parts while hoisting the American flag? Miami is a magical place where anything can happen and everything generally does. Welcome to Miami!" - Carl Juste (story link)



Naturist Videos
Haulover Beach DVD trailer (1 min.)
featuring Guinness World Record™ skinny-dip

Get the full 30-minute Haulover DVD
Haulover Beach: A Success Story (14 min.)
Click for More Naturist Videos